Latest Sermons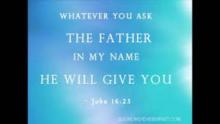 Let us give as Christ also taught us how to give.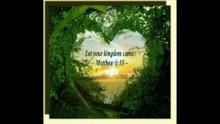 1. Repent, for the kingdom of heaven is at hand. Matthew 4:17 2. For indeed, the kingdom of God is within you. Luke 17:21 3. Then I,John, saw the holy city, New Jerusalem, coming down out of heaven from God, prepared as a bride adorned for her husband.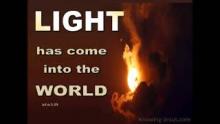 Three things help us to become children of light 1. John 12:43 be careful about trying to feel good about pleasing people. 2. be careful of feeling good of the sin itself. 3.